Hello - I'm Joe and I am a UX Designer from NYC.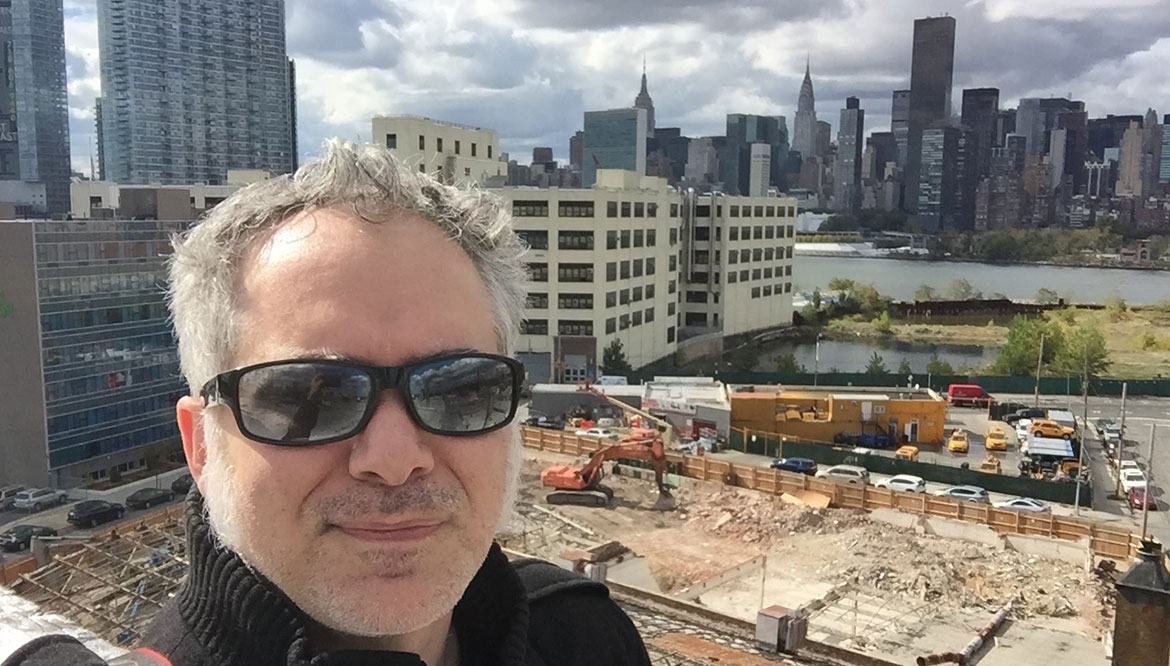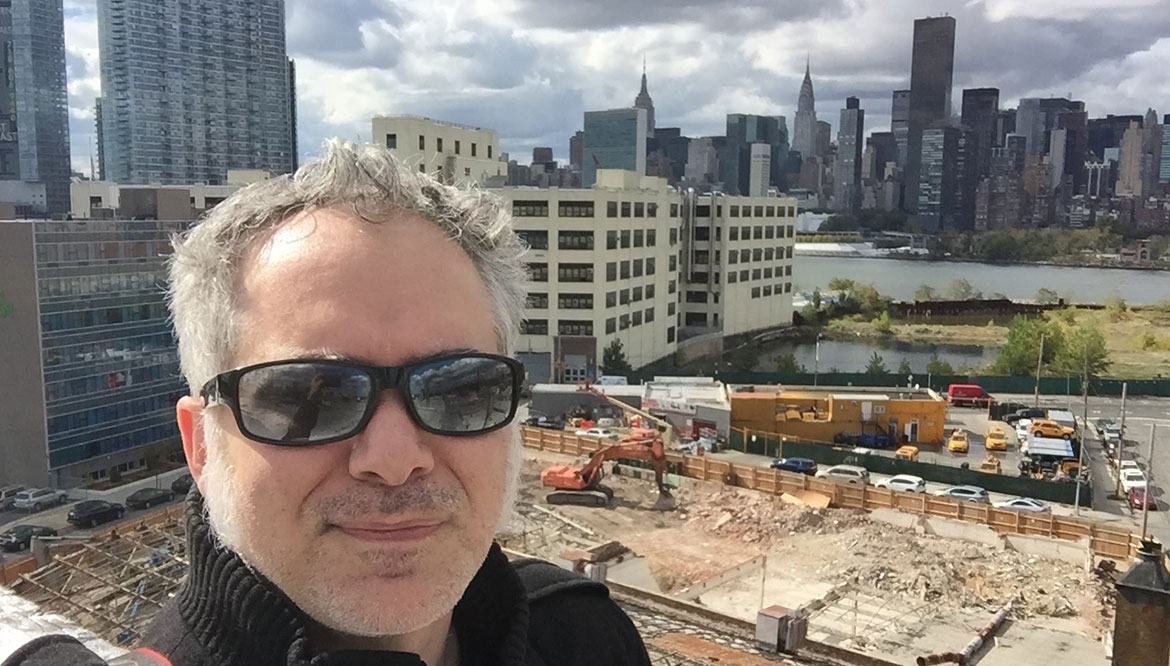 I've designed everything from websites, to mobile apps and touchscreen interfaces.
I have a background in psychological research (large scale medical studies) and web development. I leverage my research experience for usability testing and stakeholder facilitation; and I use my coding skills to effectively communicate with developers. I'm as comfortable interviewing users as I am building prototypes.
On the side, I am an adventure photographer and writer.