Hello - I'm Joe and I am a UX Designer from NYC.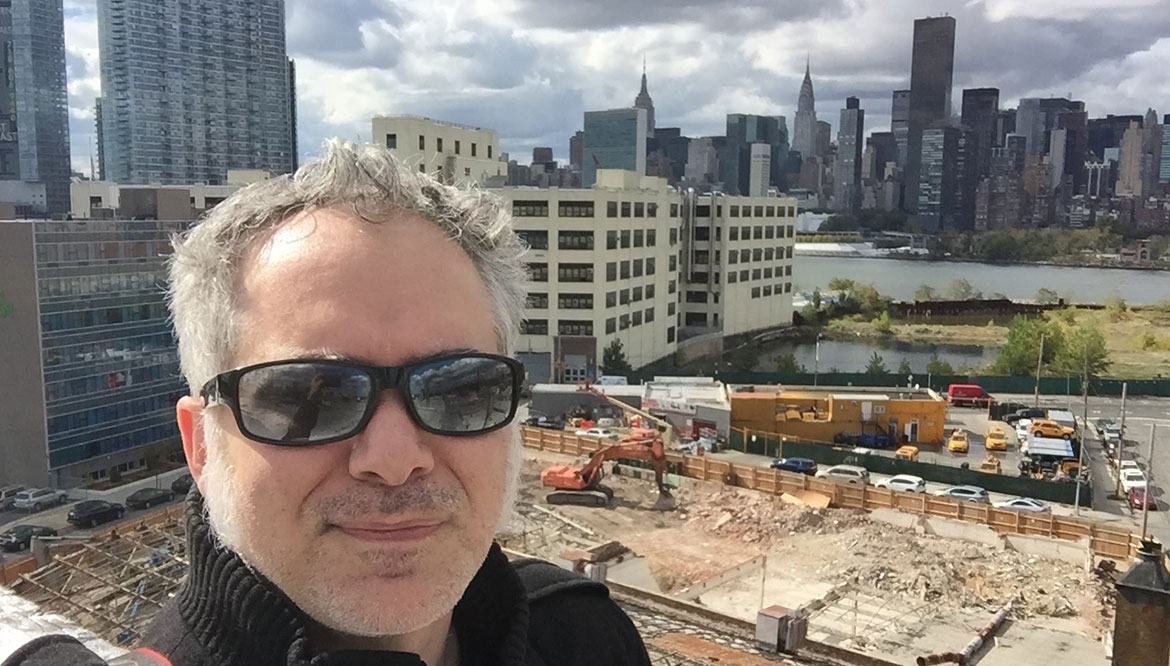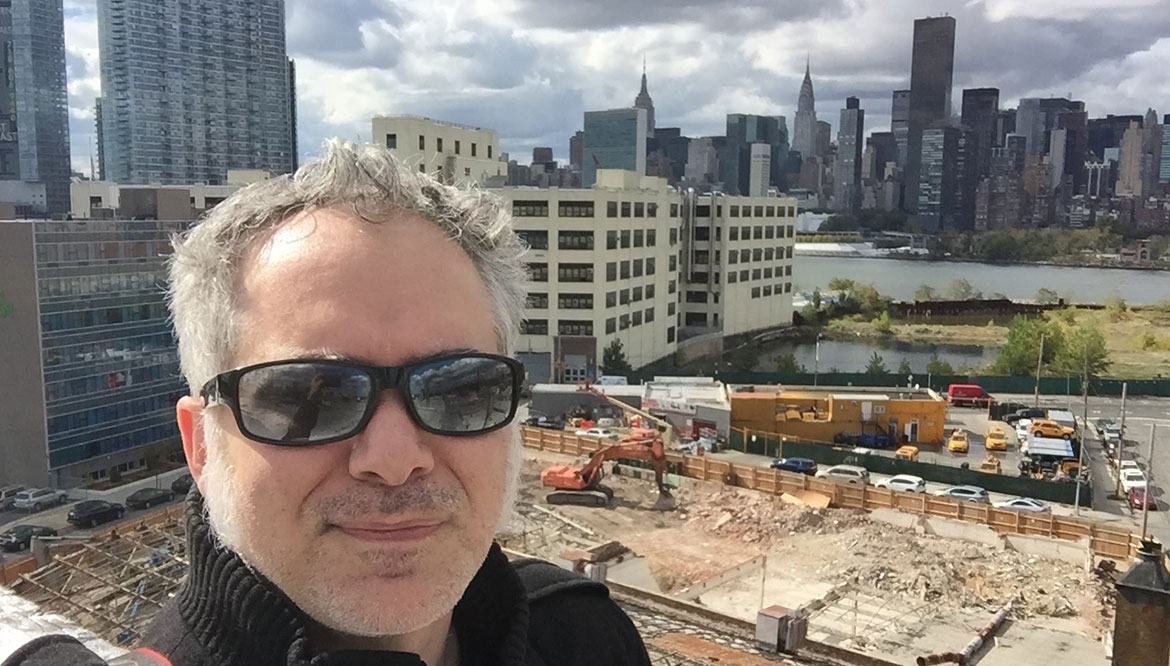 I've designed everything from websites, to mobile apps and touchscreen interfaces.
I have a background in psychological research (large scale medical studies) and web development. I leverage my research experience for usability testing and stakeholder facilitation; and I use my coding skills to effectively communicate with developers. I'm as comfortable interviewing users as I am building prototypes.
On the side, I am an adventure photographer and writer.
UX Mentoring @ General Assembly
Teaching UX to a global audiance of emerging designers. Coming Soon
Access Queens: L Train Shutdown
A deep dive look into new potential transit options for 225,000 commuters whose main transprtation route must be shut down for repairs. Coming soon.
Wrangling Reuters
Cleaning up painful advertising operations for a major media outlet. Coming soon.